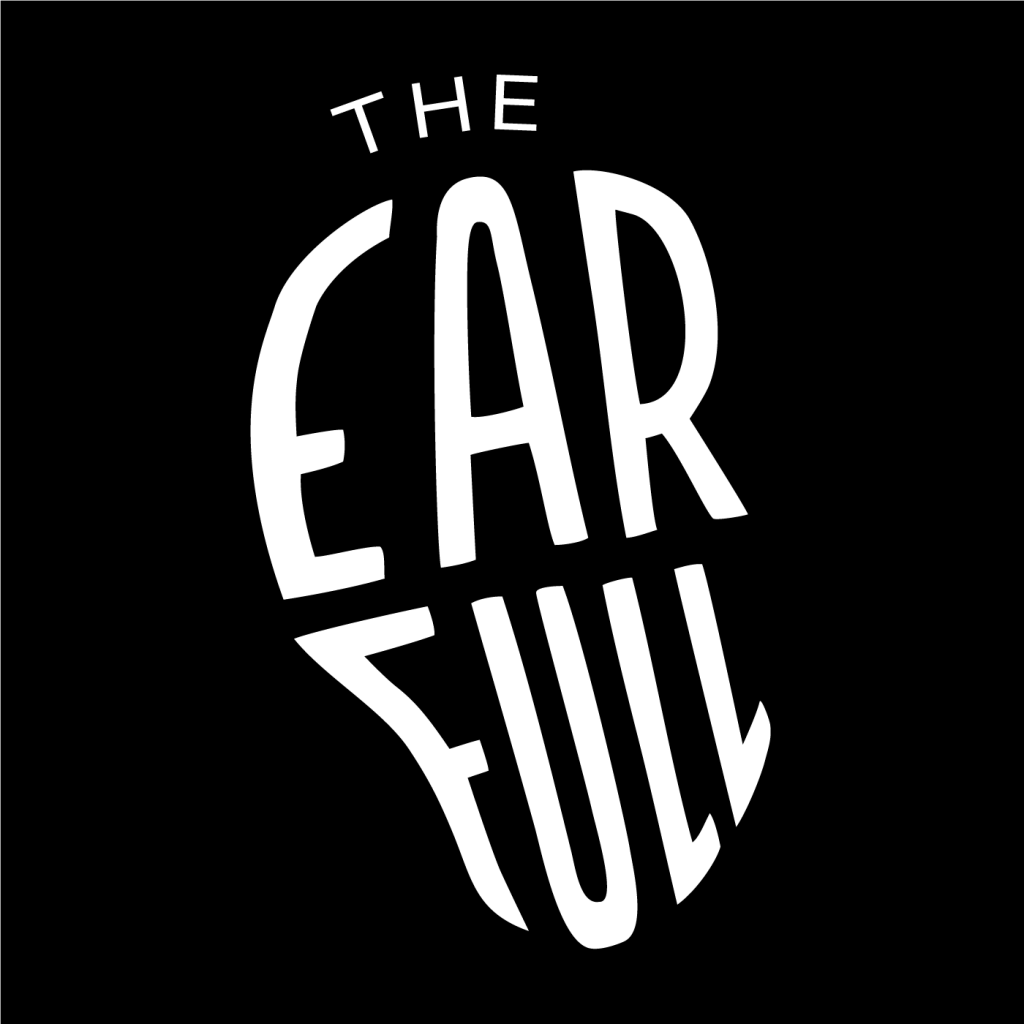 The Earfull is a weekly audio podcast that explores the lives of musicians through music. New episodes are posted every Wednesday and can be found here, on iTunes in Podcasts and in the Podcast App. For news and updates, please find The Earfull on  facebook, twitter, and tumblr.
Episodes:
Episode 2 – Christopher Washburne
Episode 1 – William Shadrack Cole
Credits: The Earfull Podcast was created by Althea SullyCole. It is also produced, edited and hosted by Althea SullyCole. Cover art by Hallie Bean.