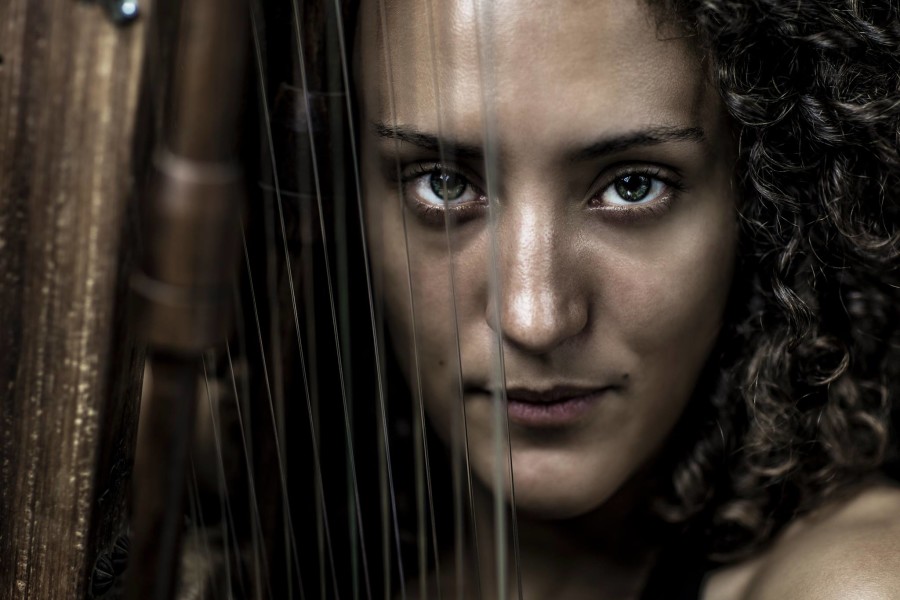 Althea SullyCole is a multi-instrumentalist, vocalist, and ethnomusicologist from New York City. She is currently based in London, U.K., where she studies Ethnomusicology at the School of Oriental and African Studies.
In 2012, Althea completed her B.A. in Ethnomusicology from Barnard College at Columbia University with her thesis "The Hits Keep Comin': A History of Violence in Popular African American Women's Song Forms". She has worked as an FCC licensed jazz programmer at WKCR and as an intern in the Public Programming department at Lincoln Center for the Performing Arts. She has also done archival work at the Association for Cultural Equity (home of the Alan Lomax Archives).
As a musician, Althea has worked with Billy Harper, Billy Bang, Ras Moshe, Fred Ho, Sahad Sarr, Daara J Family, Faada Freddy, Royal Messenger and father Bill Cole (in his Untempered Ensemble), among others. In 2010, she was a weekly vocalist at the legendary St. Nick's Pub. She has also worked as an accompanist for flamenco dance companies and studios on guitar. Althea has studied kora under korists Yacouba Sissoko and Edou Manga.
Althea returned from a two-year stint in Dakar, Senegal in 2015. There, she was a resident artist at Bois Sakre studios. She also acted as a researcher in Serer music with the Musee de Thies, while working as a music specialist at the International School of Dakar.
In 2013, Althea began hosting The Earfull, a weekly audio podcast that explores the lives of musicians through music. Listen on iTunes!
Althea can be found on facebook, linkedin, tumblr, twitter, tigmus and last.fm.